Tangiers Lucid Horchata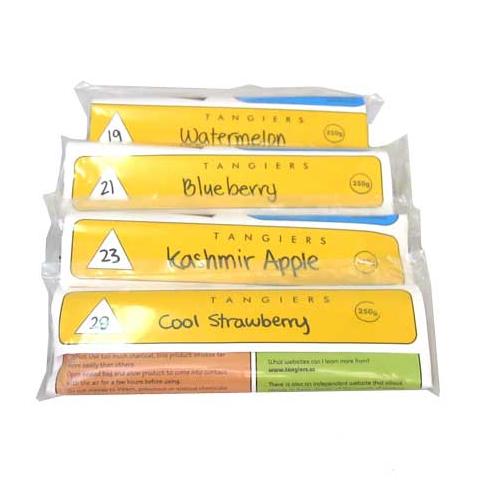 Tangiers Lucid Horchata combines the flavors of cinnamon and cream to produce a flavor resembling the popular drink Horchata.
If you have not smoked Tangiers shisha before, please be aware it does require acclimation and is best used with phunnel type hookah bowls. Please review the information sheet included with your order to obtain the best smoke quality.
Shisha Cut: Long cut, nice dark color and very juicy.
Flavor: Right out of the can you can smell the cinnamon flavor. The taste of the smoke taste just like your drinking horchata, it has a great combination of cinnamon and cream flavors.
Smoke: The smoke is very thick, and has smooth creamy undertones.
Buzz: Moderate buzz, typical of most Tangiers.
Duration: Just over an hour using a Phunnel.
Overall the Tangiers Lucid Horchata shisha packs in great flavor that closely resembles the famous horchata drink that many love.
Rating:





You can purchase Tangiers Horchata from Hookah-Shisha for $14.95 (250g)